Visit Winning Smiles and Smile Brighter!
Experience Best-in-class Oral Care
We create winning smiles!
Comprehensive dentistry for your child, from cradle through college!
Founded by board certified pediatric dentist Michael Foley, Winning Smiles Pediatric Dentistry is committed to providing the children of our community with a safe and comfortable home they actually look forward to visiting!
Our pediatric dental offices feature a kid friendly environment including a movie theater, a game room, video arcade, TV's above every chair, and a popular Rewards Program. With our specialty pediatric dentists, orthodontists, and a team who truly loves kids, your child is ensured the best dental care in the most proficient, caring and gentle hands.
Learn More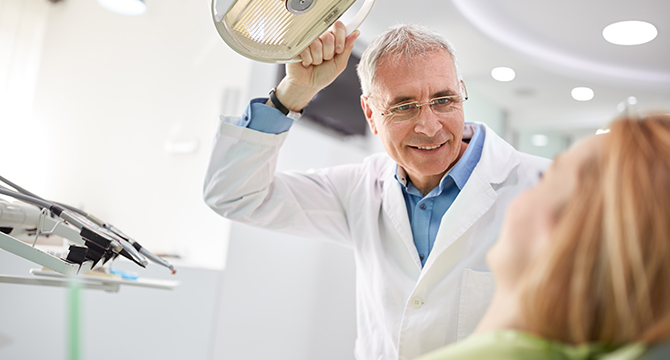 General Dentistry
Why should kids have all the fun?
Winning Smiles now offers professional, comfortable dental care for Moms, Dads, Grandma and Grandpa too!  Our professional adult dentistry teams in Buffalo, Amherst, East Amherst, and Orchard Park offer everything from gentle cleanings and check-ups to tooth colored fillings to dental implants to Invisalign and teeth whitening. We specialize in veneers, Invisalign, teeth whitening, implants, and more.
Learn More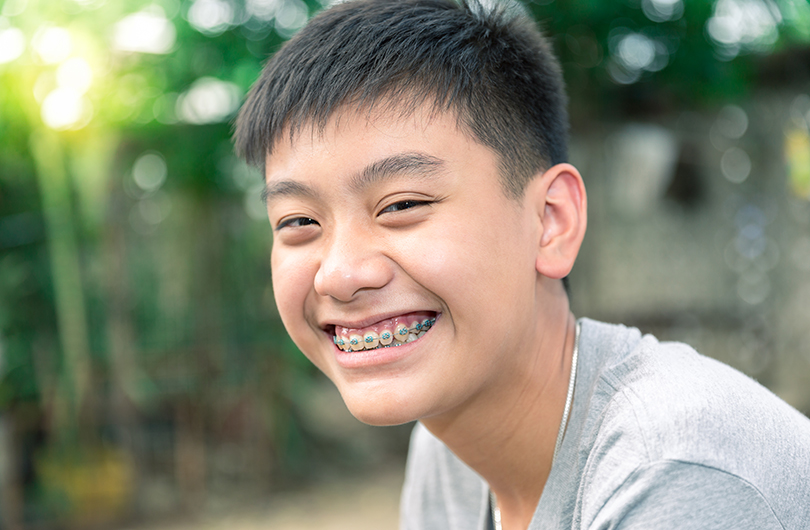 Orthodontic Treatments
Orthodontic patients are treated by experienced orthodontists with years of education and experience. Our doctors place a significant emphasis on the growing dentition and facial structure of children and teens.
Learn More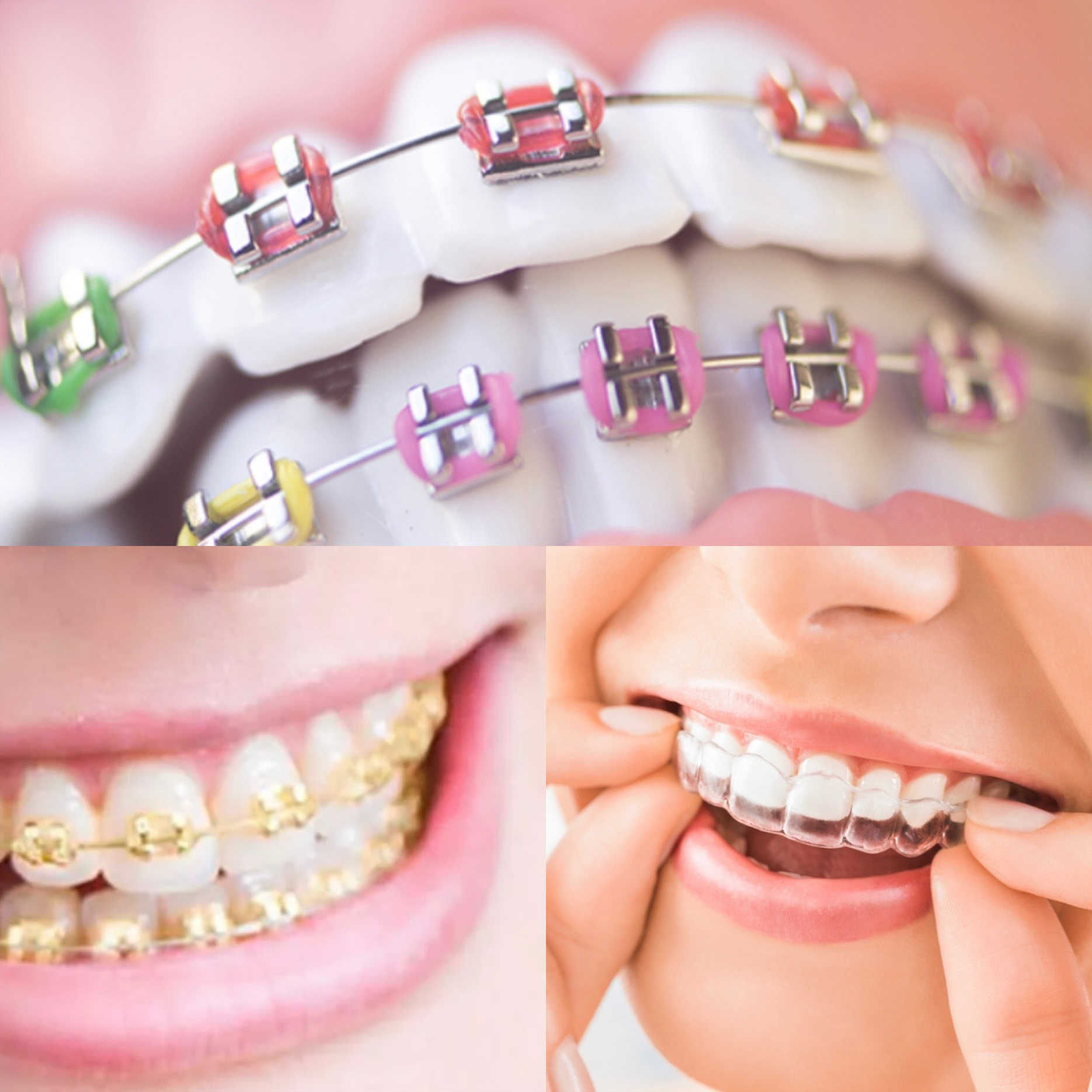 Call for a Complimentary Orthodontic Consult!
Attention Parents with Children Ages 8+ 
We offer treatment with Invisalign clear aligners and traditional braces (including gold and ceramic brackets).
Please call 716-328-0973 for a complimentary orthodontic consult with of our amazing orthodontists, Dr. Andrew MacDonald, Dr. Ashley Acevedo or Dr. Edwin Jauch! 
Pediatric Appointments Available!
Schedule Now at our Newest East Amherst office for pediatrics!
Winning Smiles Featured Specials
Affordable Dental Care for All Ages
$99 New Patient Special
New patients without dental insurance will receive a comprehensive exam and one set of x-rays for $99. Includes dental cleaning unless not medically appropriate.
Book your appointment online today!
Patients with insurance will receive insurance plan pricing.
Must mention this offer at time of visit.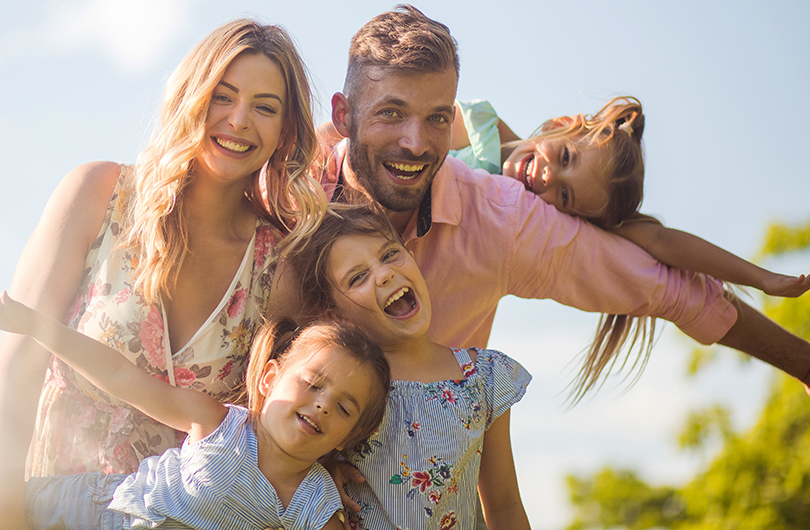 Patient Testimonials
See what our patients are saying about Winning Smiles
"In the first few times we've come here our young daughter (3 yrs) has had an amazing experience. An excellent recommendation by our pediatrician. They are welcoming and gentle with her.
The hygienist explains exactly what's going on & takes time with her. She's surprisingly a great patient & I attribute that to how calm they stay with her. They allow choices of toothpaste & give a balloon and token upon departure. I've asked questions & get answers that are direct regarding her teeth.
It's overall just a wonderful experience."
To see more of our patient reviews click

here

.
View Patient Reviews
Winning Smiles Pediatric Dentistry Locations in NY
Looking for the top dental team that values your needs? You've found them.
Winning smiles provides best-in-class oral care to dental patients in Amherst NY, Buffalo, NY, East Amherst, NY, and Orchard Park NY
Book your appointment online today for the best dental care in New York!
Call 716-322-2444