Providing Families in Our Community
The Very Best and Brightest Future Through Optimal Oral Healthcare
Experience Exceptional Care.
Advanced Safety Measures
Our team puts a lot of thought and effort into keeping our patients safe.
Learn More
We create winning smiles!
Comprehensive dentistry for your child, from cradle through college!
Founded by board certified pediatric dentist Michael Foley, Winning Smiles Pediatric Dentistry is committed to providing the children of our community with a safe and comfortable home they actually look forward to visiting! Our offices feature a kid friendly environment including a movie theater, a game room, video arcade, TV's above every chair, and a popular Rewards Program. With our specialty pediatric dentists, orthodontists, and a team who truly loves kids, your child is ensured top-notch dental care in the most proficient, caring and gentle hands.
Learn More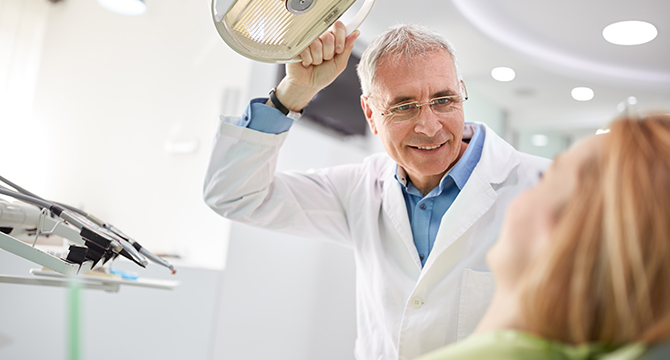 General Dentistry
Why should kids have all the fun?   Winning Smiles now offers professional, comfortable dental care for Moms, Dads, Grandma and Grandpa too!  Our professional adult dentistry teams in Buffalo, Amherst and Orchard Park offer everything from gentle cleanings and check-ups to tooth colored fillings to dental implants to Invisalign and teeth whitening. We specialize in veneers, Invisalign, teeth whitening, implants, and more.
Learn More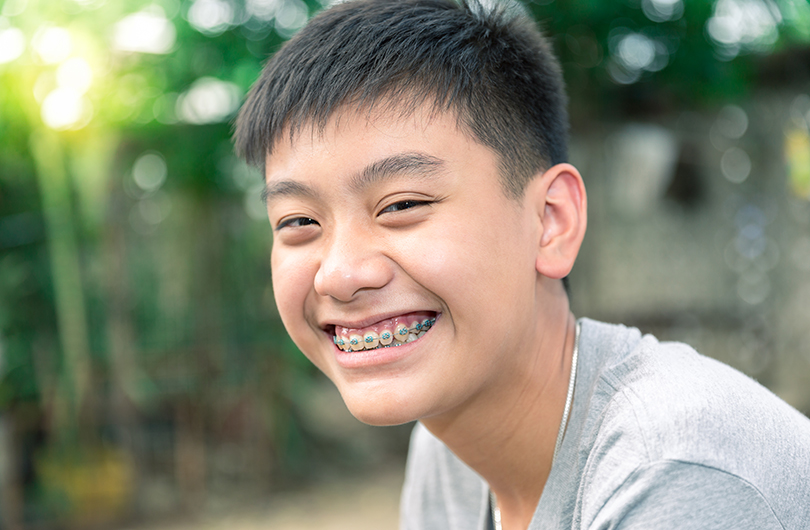 Orthodontic Treatments
Orthodontic patients are treated by board certified dentists with years of education and experience in orthodontics, with a significant emphasis on the growing dentition and facial structure of children and teens.
Learn More
WNYS Preferred Choice for Pediatric, Orthodontic, and Adult Dental Care
"Our mission is to provide the families of our community the very best and brightest future through optimal oral healthcare. Our unique skills, knowledge, and environment will foster caring and trusting relationships with our patients and their families resulting in winning smiles to last a lifetime." -Michael J. Foley, DDS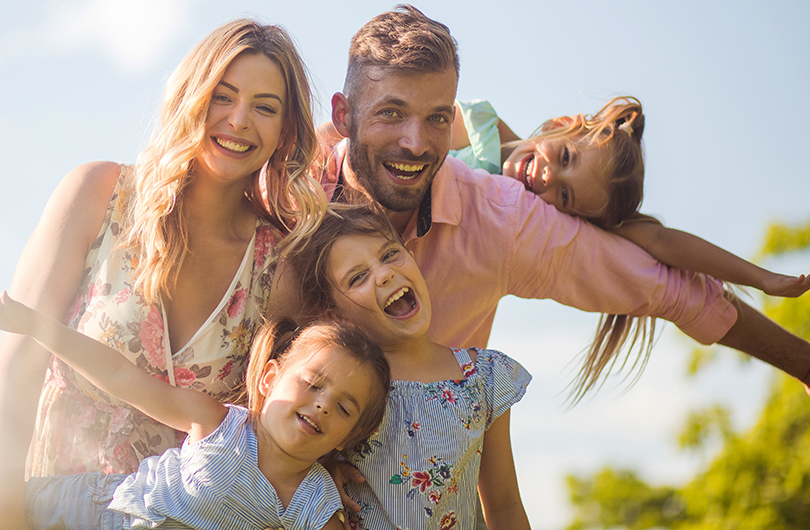 We believe in a
Total Health Philosophy
We are the first dental organization in the country to integrate a total health care, Best-in-Class, patient care policy into every office on our network.
We also accept virtually all insurances so there is no need to worry about whether your insurance is accepted.  We accept a wide variety of insurances to account for families from all walks of life. 
What our patients say
I decided to go through with Invisalign because my bite was off, it was causing chipping and wearing. It was making me self-conscious. When I spoke with Dr. MacDonald he advised me that it could be corrected. This made me so happy and I was very excited to start my treatment. We made a personalized treatment plan. Treatment took 34 weeks. After starting treatment, I realized that Invisalign was the best option for me and what's not better to have something correcting my bite that's INVISABLE!! You can't see Invisalign, you can speak easily and no restrictions for eating and drinking.
Patient of Winning Smiles, Google Reviews
Looking for a dental team that values your needs? You've found one.